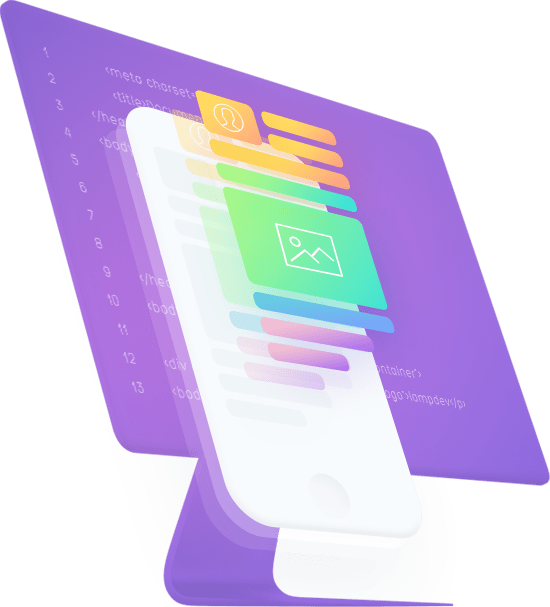 PHP 5 / 7 Custom Development
If your project is not based on any mainstream PHP framework or you have a legacy PHP application to support, we're at your service. Of course, we're good with PHP 7 new features and try our best to be PSR-compliant :) We love packagist and composer.
AWS Infrastructure
the majority of our customers are on AWS. We host this site on EC2/CloudFront as well. Have a look at our blog articles on AWS advanced topics like autoscaling EC2 and RDS. Amazon Web Services are great in features, scalability and reliability.
PHP Framework Development
as of today, we prefer Laravel or micro frameworks like Slim, silex or Phalcon. We do try to follow the frameworks documentation and use as many composer/packagist packages as possible. We also commit into some opensource libraries on github.
Databases
whether you're lacking a MySQL index or would like to speed up your fulltext search with Elasticsearch or sphinx, we're here to help. Database design, query optimization and administration are the core aspects of every heavily loaded website development, no matter what RDBMS or NoSQL engine you choose.
Sergey Gerashchenko

Sergey has been working in the team since its foundation. Zend Framework, custom PHP/MySQL development, symfony can be mentioned as his most advanced skills. He's also a great team player and a team leader.

Sergey Shkarupa

Sergey joined our team and started working on bouf.com e-commerce application. He managed to increase the performance by a few times during peak seasonal sales. MySQL optimization, AWS stack (EC2, RDS, VPC, SES) are among his strong points.

Artyom Kovalenko

Artyom showed himself as an outstanding problem solver, a great PHP engineer and a team player. His portfolio includes a project based on Concrete5 CMS done for a government sector (non-US).

Anton Ostapchenko

Working on an NDA-protected project, Anton specializes on various VoIP integrations, predictive dialers, capture leads/sales systems etc. MongoDB NoSQL storage as well as PHP and specifically Phalcon framework are his areas of expertise.

Vladislav Reshetilo

Together with strong PHP skills Vlad has good experience in frontend development. Outstanding knowledge of CSS and JS lets him work on the different projects like a scheduling system (VueJS), video-calls system (WebRTC, Twilio API) or in HTML5 game development.

Mikhail Starushko

Mikhail has been working on several projects: developing a pay-per-view premium content streaming platform; site about the most up-to-date agronomy technologies using the FMC HatchTrak newsletter. He is experienced in PHP frameworks such as: Yii2 and Laravel; frontend libraries/languages: jQuery, AJAX and of course both client- and serverside nodejs.

Stanislav Zhuk

Stanislav was able to get into a fintech project (based on Yii1 framework) very quickly and introduced a bunch of new features into the project. He was responsible for PHP5->PHP7 migration as well as developing a RESTful API from sctratch for the customer's mobile applications. There were some new CI/CD processes he added to the project as well.